here we just try to give you an idea of our backgrounds and where our interest in music came from, nothing like an inside leg measurement .....we save that for our biogs in the first "tony and una" show!!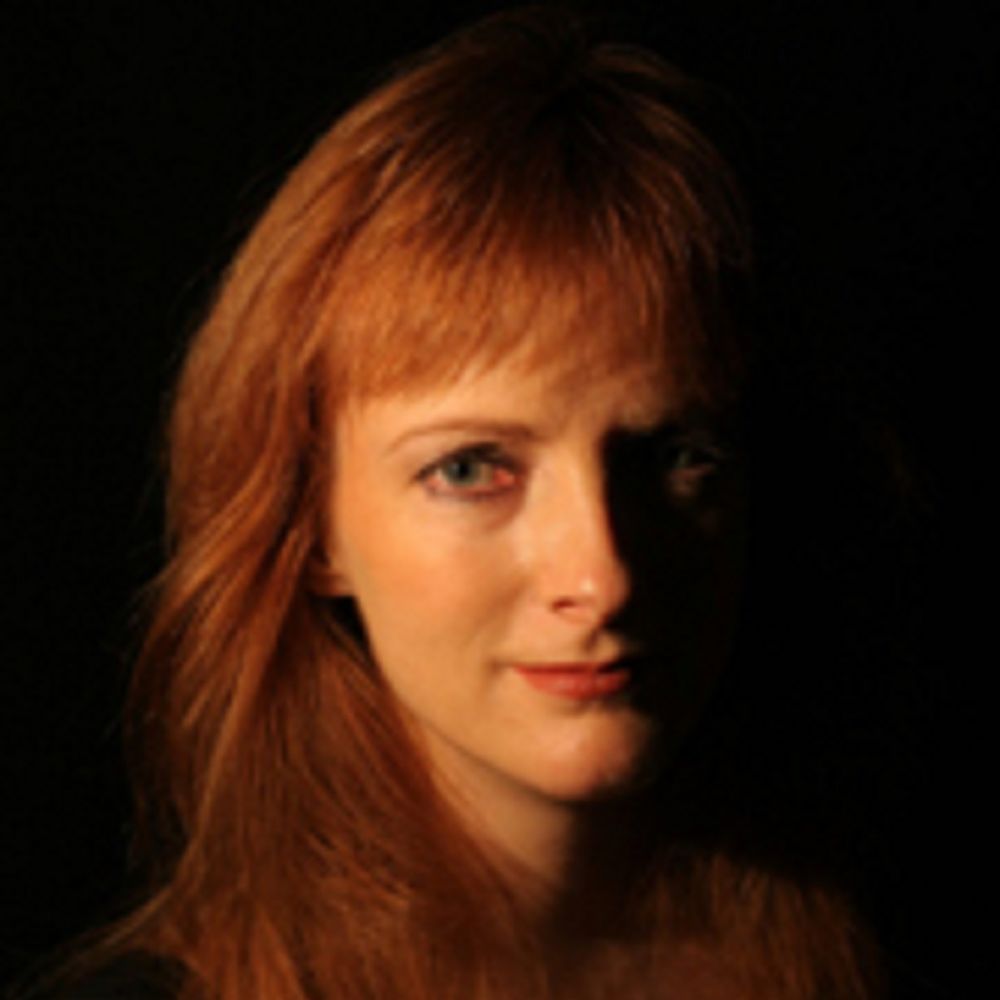 Una Wash
Vocalist
My name is Una. I come from a small farm in Southern Ireland in the county of Louth. As a country girl I started singing at churches and although I was a shy, I was not given much choice! There was a time that not a single Wedding, funeral or party did not include a solo from me. As time passed I became the principal singer at the world famous Bunratty Castle in Shannon. I sang there for three years and travelled the world, performing on Radio and TV shows and for the Hoi polloi, including the president of the USA. It was a great time and singing live in places like Carnegie hall certainly got my attention! I even toured the USA again, this time as miss Danny Boy for Miller beer.
I eventually settled down in England with Tony. We have been working together now for some time writing songs and playing gigs. Nothing too fancy, we leave that to the young un's! I guess you could call us the wandering  Troubadours, we quietly go around the UK playing the music we love and enjoy meeting the people who "don't walk the main roads" Much more fun for us!! Sadly we both don't have egos so instead of flash words all I would say is have a listen to the music and see if it touches your soul!!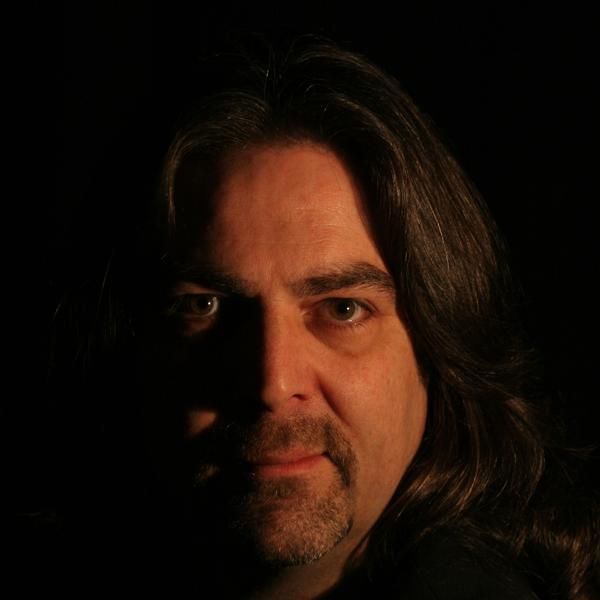 Tony Dean
Guitars
Tony comes from Manchester and from the age of 12 he has always played live music. Firstly with a brass band and then at the age of 16 he got his first guitar. You can often ask Tony about the music of the late 60's/70's as he has a passion for the music that was around then. He still has some old Sounds newspapers from that time!! Most of his early life music took a backward step, but together with Una music is now firmly back at the top of the list. As well as playing live Tony spends his days on the computer recording all the new songs that will one day make it into there live set. To give you a little taste of what both Tony and Una work towards, think of the famous American club the Troupadour and the artists like James Taylor, Joni Mitchell as well as some great old rock bands like Deep Purple. Like Una, Tony just hopes that once you have listened you will be back for more!xt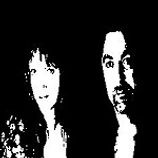 Tony and Una
lost and bewildered
Hi all, well that should give you a little idea of who we are.........now time to wonder else were , may we suggest some videos???